Our Athletes

Set Trends.

Define Style.

Build Culture.
At Elevated, our team drives the brand. By working with amazing up and coming athletes across the world, we build an incredible family of influencers who define culture and pioneer style in the action sports industry. We're proud to have these incredible athletes onboard and we look up to them as family, role models, and rock stars.
Who We Are
We've built up the Elevated Clothing Team through hand selected athletes across a variety of industries. While we define ourselves as a core Wake/Snow/Surf brand, we include and sponsor athletes in every discipline of action sports. Our mission is to encourage our fans and audience to get out, live life to the fullest, and have the best of times.. pursuing their passions and living out their fullest potential.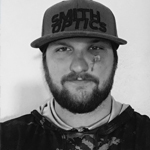 Nick Storms
Team Manager, Wakeboarder, Texas. Favorite Trick: Big Worm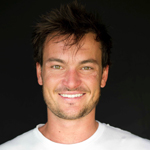 Austin Hair
Austin Hair, Professional Wakeboarder.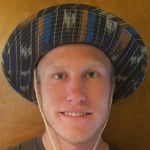 Matt Tonne
Nor Cal, Professional Wakeboarder.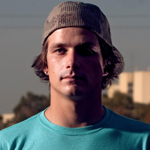 Norbi Vasko
Orlando, Professional Wakeboarder.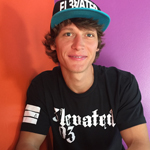 Seth Colbert
Texas, Professional Wakeboarder.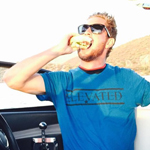 Ryan Platt
Arizona, Professional Wakeboarder.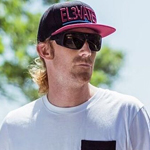 Mark Heger
Texas, Wakewell.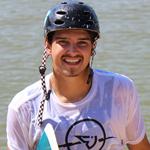 Dylan Branch
Oklahoma Wakeboarder.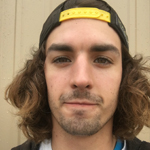 Mason Skinner
Texas, Wakeboarder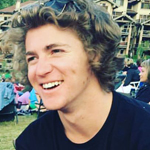 Grady Eaton
Park City, Utah, Wakeboarder, Skier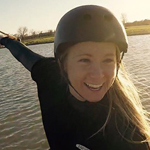 Ash Hannig
California, Wakeboarder.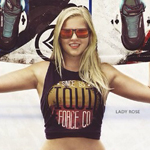 Taylor Oxford
Orlando, Wakeboarder.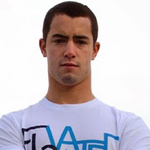 Peter Jernberg
Seattle, Washington, Wakeboarder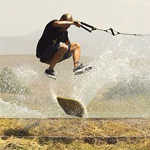 Austin Polterock
NorCal, Professional Wakeskater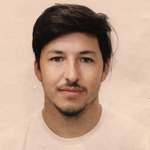 Drew Glickman
Professional Wakeboarder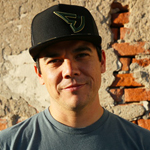 Jacob Boma0
Wakeskater, Texas
EUROPEAN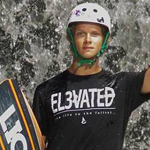 Christian Forssten
Sweden! Wakeboarder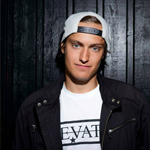 Erik Nilsson
Sweden! Wakeskater.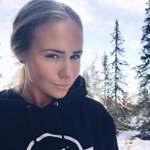 Vilde Amundsen
Norway! Wakeboarder and Snowboarder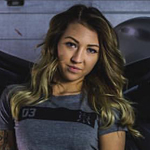 Therese Gabrielsson
Sweden! Snowmobiling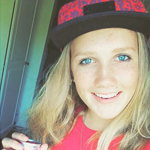 Eira Jansson
Sweden! Wakeboarder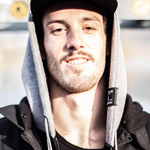 Philipp Turba
Austria! Wakeboarder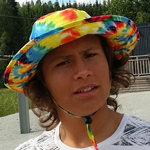 Sandro Brlenic
Sweden! Wakeboarder